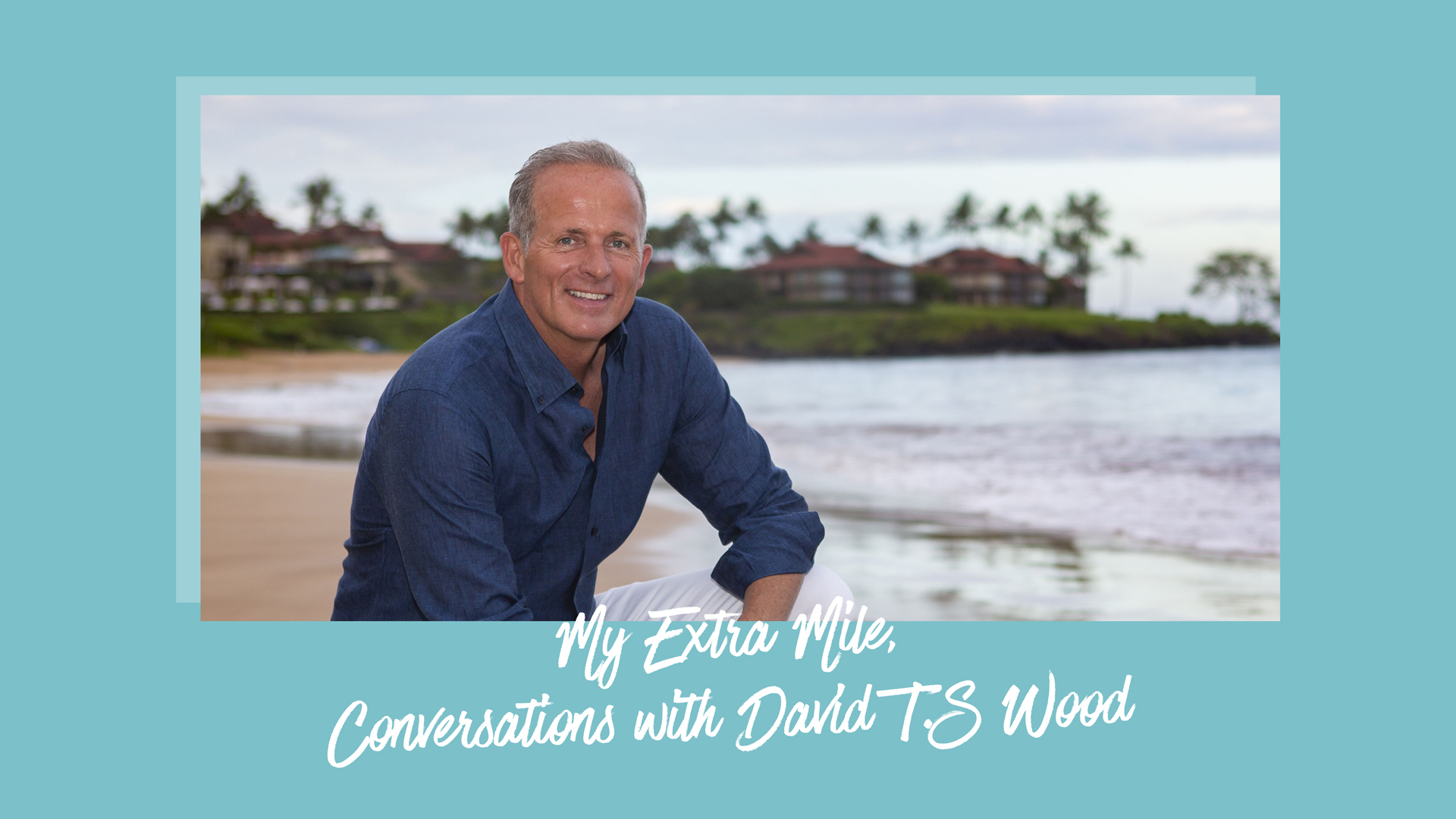 My Extra Mile, Conversations with David T.S Wood
Take a deep conversational dive into the mindset, skill set, habits, and daily rituals of some extraordinary leaders, visionaries, mavericks, disrupters, influencers, humanitarians and change agents. These people have no time for the rules, the status quo, the expectations of others, or how things have always been done because they see things differently. Driven by passion, purpose, contribution, and heart, these individuals all go the extra mile, leaving our world a more vibrant, colourful, and interesting place.
Join the conversation, and learn how you can design your life and enjoy greater choice, flexibility, and fun. This series isn't just for Isagenix Independent Associates — it's for our Customers, too. Spread the word, and tune in to learn how to unlock the potential inside you!
Episodes
David Wood interviews Emily Vavra
David Wood interviews Emily Vavra Part 2
David Wood interview with Lisa DeMayo
David Wood interview with Beth Hanishewski Part 1
David Wood interview with Beth Hanishewski Part 2
David Wood interview with Susan Sly
David Wood interview with Cathy Savage
David Wood interview with Kyle Nekrash
David Wood Money Mindset Panel
David Wood interview with Jen and Jono Patch
David Wood interview with Janey Snelgrove